Jane Latham, BEM, Development Director, UCAN Productions
Jane has been an Arts and Media development Manager since 1995. Clients have included BAFTA Cymru, The Welsh International Film Festival, BBC Wales, Channel 4, UWIC, WDA, The Sherman Theatre and The Gate Arts Centre.
Jane Latham was awarded a Winston Churchill Travel Fellowship in February 2012. This Fellowship enabled Jane to travel to the USA and research organisations that support blind and partially sighted young people and to build links between UCAN members and young people in America. Over 1000 people applied and only about 100 were awarded a travel bursary.
In November 2012 Jane was also made an Honorary Associate of Cardiff University, School of Optometry and Vision Sciences for the work with the students and UCAN Productions. In the 2019 New Years Honours list, Jane was awarded a British Empire Medal for her work with blind and partially sighted children and young people in Wales.
Bernard (Bernie) Latham, Artistic Director, UCAN Productions
Bernie originally trained at the Bristol Old Vic Theatre School. He has been a director and actor for 40 years and has worked extensively in theatres across the UK. He has also worked for all the major broadcasters and his television acting credits include nine years as 'MR C' or Mr Cunningham in the Channel 4 soap Hollyoaks.
Bernie has always specialised in inspiring and encouraging those who have traditionally not participated in drama.
In 2003 Bernie was the stage director for 'The Songs for Salone' tour. He travelled to Sierra Leone, West Africa and with four other sighted people, returned to the UK with 35 members of the Milton Margai School for the Blind Choir, and toured 16 venues throughout the UK. The final concert was held in Westminster Abbey with an audience of 2000. It was this experience which led him and his wife Jane to establish UCAN Productions.
Since 2004 Bernard has dedicated his time to developing and piloting confidence building performance activities for visually impaired young people.
UCAN Chairman – Government Lawyer
Dr Margaret (Maggie) Woodhouse OBE
Expertise lies in visual development in children, particularly those with special needs.
Head of Cross Cutting Themes Team / Equality Advisor for Welsh European Funding Office
Board member and volunteer for UCAN with expertise in equality, diversity, teaching and learning.
Dr Alyson Rees – Senior Lecturer in Social Work at Cardiff University
A parent of one of the young people attending UCAN, Alyson has research interests in fostering, child neglect, working with complex families and domestic violence
John Sanders – Former Information and Development Manager, The Nystagmus Network
John is the author of the Northwick stories, one of which has been adapted for the stage by UCAN.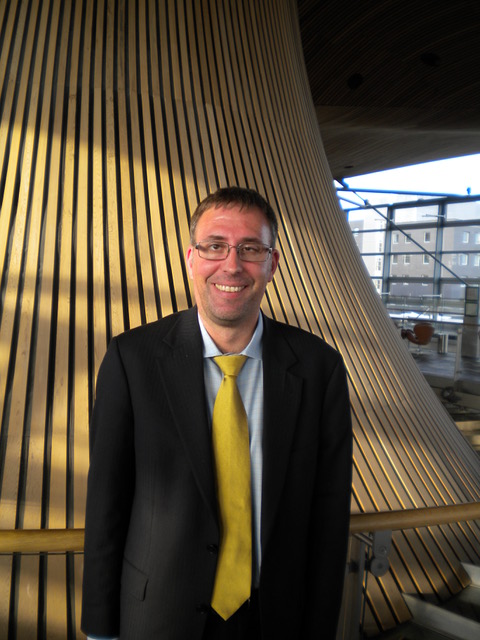 Owen Williams Director Wales Council of the Blind.
Owen works to promote and provide a voice for people with sight loss across Wales.
Jenny Blackmore, QVTI Neath Port Talbot.
Jenny is a qualified teacher of who specialises in educating
children and young people with sight loss: